As a home seller, figuring out which steps to take when preparing your home for sale can be tricky. That's why the Keave Andrew Group has created this ultimate guide to selling your home in Delaware County, PA. Before following these home-selling tips, take a look at what the local real estate market looks like in the county.
Delaware County
is a beautiful place to live, whether you love the outdoor areas provided by its six county parks, are pulled in by the good schooling opportunities for your family, or are interested in its location for business purposes. Here's how to sell your home in this gorgeous area.
Choose the right time

The first step to take is to choose the right time to sell. First, consider local market trends in the area. Delaware County has several different municipalities, so it's important to specifically research the town you live in. For example, those living in Swarthmore may see more success selling their home for a higher price in November by listing their homes in August. Traditionally, the best time to sell is in spring, as buyers are looking to move before the school year starts and winter weather begins.

Also, consider personal factors contributing to timing. Determine if you have the time to dedicate to selling steps like repairing your home, marketing the property, scheduling showings, and moving. Then, think about constraints related to your family's needs or a new job's timeline. Consider if you're ready to leave your current home and neighborhood behind. Figuring this out at the beginning will save you extra time and resources down the road.
Work with a realtor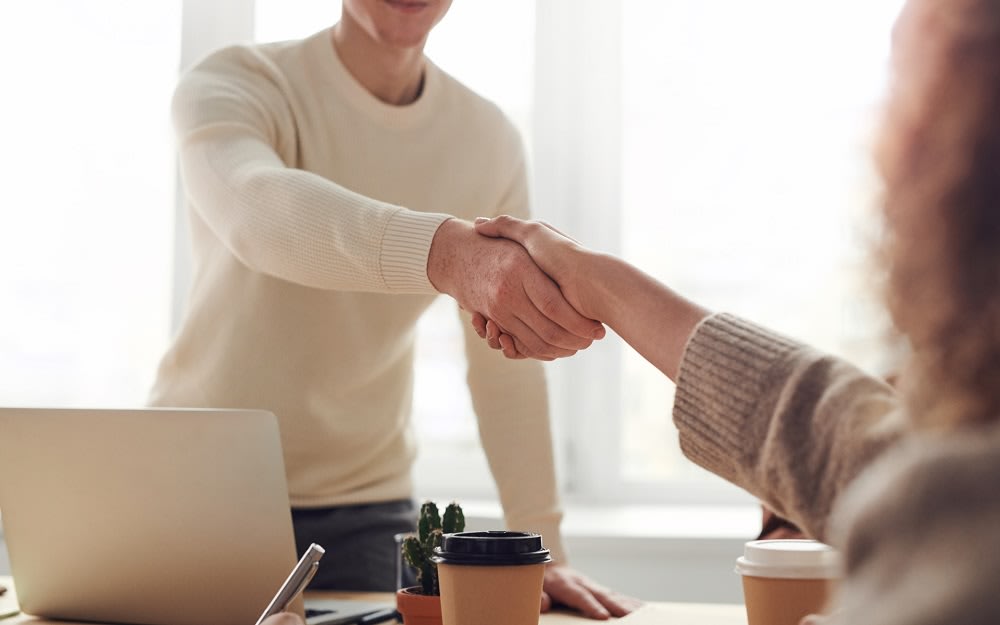 When you're sure about timing, search for a knowledgeable and local realtor like those at the
Keave Andrew Group
. An agent will know what buyers in the area are looking for and can help you stage and photograph your home to align with their expectations. They'll also thoroughly understand the local real estate market and can help you price your home competitively using tools like MLS and comparative market analysis.
For example, they'll know the median sale price for homes in the area and can adjust that figure accurately based on your property's condition, size, and location. A realtor will also have connections to services you may need, such as a home contractor, home inspector, and professional photographer. They'll schedule home showings and let other buyers' agents know about your property, helping to bring in more buyers. When you start receiving offers, they'll negotiate on your behalf.
Prepare your home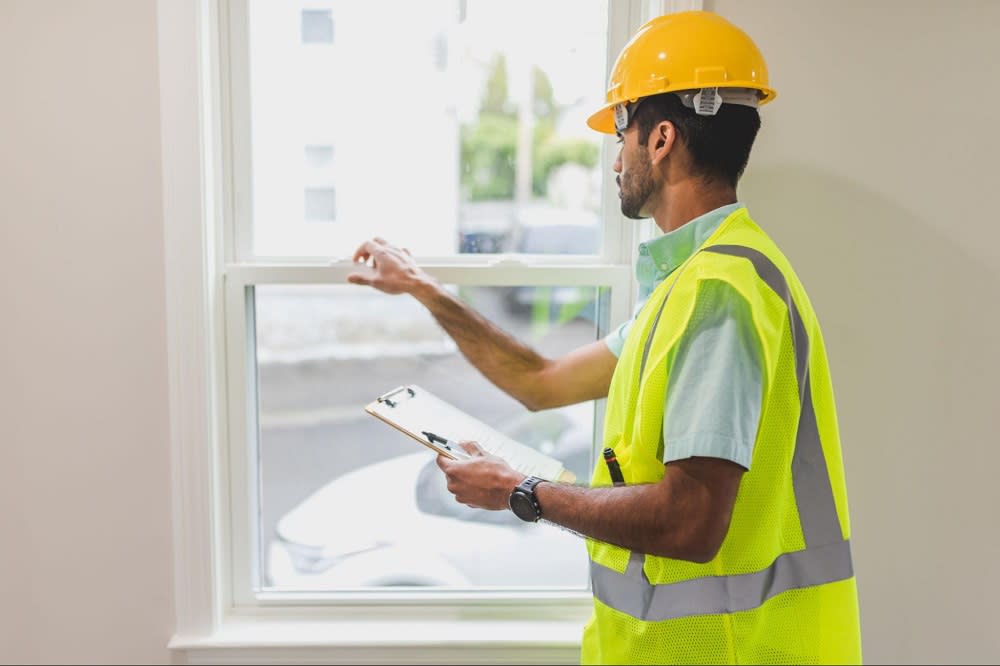 Before opening your property to showings, prepare your home by making repairs and upgrades. A pre-home inspection may be a good step, as it will reveal hidden problems that can impact the value of your home. Decide on which large repairs to undertake, if any are needed, then complete minor repairs. When considering upgrades, make sure the projects you select have a good return on investment and that buyers in the area are interested in them. Kitchen and bathroom renovations are typically safe choices.

Next, clean your home thoroughly. A buyer won't be impressed by a dirty house, so hire a professional cleaner, or start the process yourself by vacuuming carpet, mopping floors, and wiping away streaks in windows and stainless-steel appliances. Then, declutter your home to ensure it looks as spacious as possible. Take time to sort through belongings you don't need or want, then donate or throw them away.
Stage and market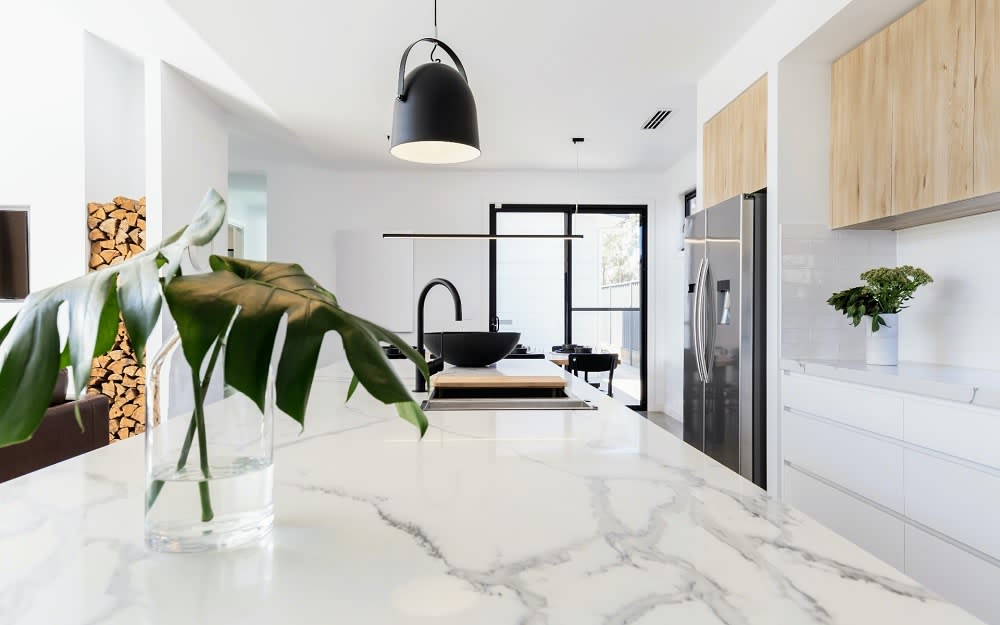 Stage your home to attract buyer interest and make listing photos as enticing as possible. Take down personal items like family photos, souvenirs, and unique decorations and furniture that showcase your personal taste too strongly. Then, focus on keeping natural pathways clear and areas bright, especially in the kitchen, primary bedroom, and living room areas. Depending on the season, increase curb appeal if you're able, as Pennsylvania winters don't leave much landscaping to tend to. Outdoor areas should be clean and well-trimmed for a positive first impression.

When marketing your Delaware County real estate, create a listing with professional photos and a description that includes the perks of the surrounding area alongside your property's features. This may consist of proximity to natural areas like Ridley Creek State Park, great K-12 schools and world-class colleges, high-end restaurants featuring cuisine from across the globe, and the community arts scene in its several arts centers and theaters.
Negotiate offers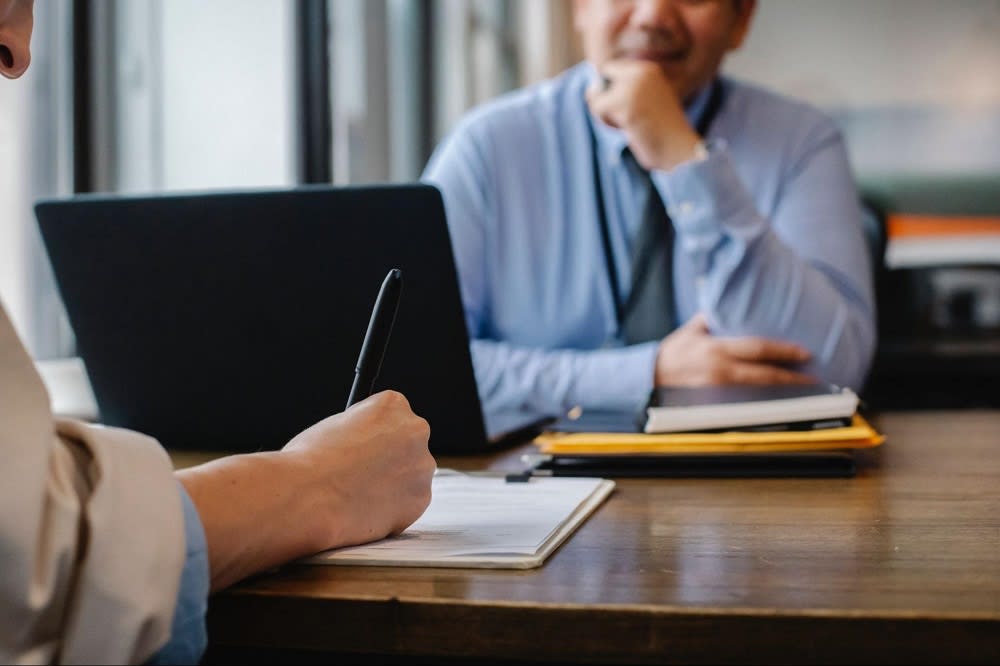 As your marketing tactics start to have an effect, review and negotiate offers with your realtor. They'll help you determine which buyers can follow through on their offers, how to create a counteroffer, and when to accept or walk away from an offer. They'll also know what to look for in terms of pricing, contingencies, and the timing of closing. Negotiations are common in offers, although stringing out talks for too long can scare off a potential buyer.
Complete the closing process

When you and a buyer have come to an agreement, take steps to close on the offer. First, you'll need to pass a home inspection, and if you haven't already gotten a pre-inspection, the process may reveal some issues with the property. Depending on their severity, buyers may ask to renegotiate their offer or walk away. When the home inspection is completed, start steps like a home appraisal, clearing the title, packing your belongings, and completing a final walkthrough.
Ready to sell your Delaware County real estate?
Selling your home can be complicated, but with this ultimate guide, you're better prepared to stay on track. If you need help selling your Delaware County property, contact one of the experienced agents at the
Keave Andrew Group
to guide you through the process. Keave and Kenneth are local experts with the expertise and marketing skills necessary to advocate for you and help you find success selling your home.