As a buyer, navigating the homebuying process can be overwhelming, especially if you have limited experience doing so. With a little help, it doesn't have to be a daunting task to undertake. Follow this homebuying guide to learn everything you need to know about living in Chester County and what steps to take when you're ready to buy in the area.
Overview of Chester County

Chester County has a rich history as one of Pennsylvania's three original counties and, as such, has been around for over 300 years. Originally William Penn's "holy experiment" in 1682, this community was a haven for people looking for refuge from religious persecution. Today, the county is one of the best places to live in the U.S. and offers small-town living, beautiful scenery, and historic architecture.

There are several different areas and neighborhoods in Chester Country for buyers to search in. West Chester is full of historic architecture and is a great place for those looking to enjoy a walkable downtown. Another place to live if you're interested in a variety of shopping and dining spots is Exton, which maintains a suburban environment. For buyers interested in a quieter community surrounded by great views, Marshallton is a small village with Highland Orchards in its bounds.

Chester County itself is located in the Philadelphia Metropolitan Area and encompasses 759 square miles. This county has several spaces featuring native flora, as it's home to six county parks and many municipal, state, and federal parks. Read on for a deeper dive into why you should start your search for Chester County homes for sale.
Outdoor recreation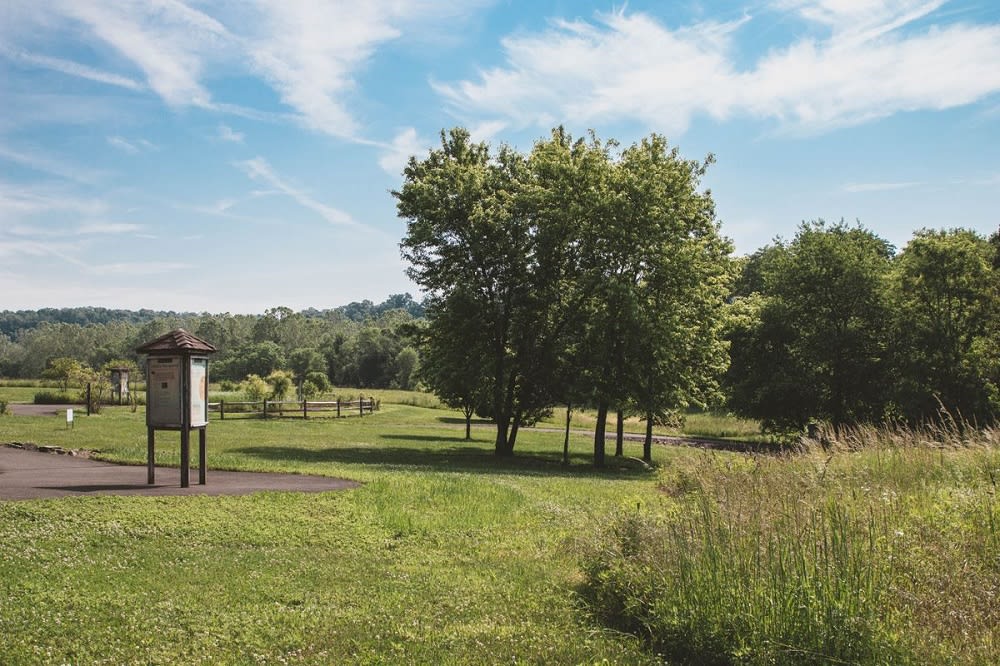 Photo courtesy of Chesco Org.
Those wanting to spend a day outdoors can visit
Black Rock Sanctuary
, which has 119 acres of meadows, woodlands, and wetlands. Residents visiting the sanctuary can walk the Interpretive Trail to learn about the different habitats or stroll through the Meadow Trail for the best views of the sanctuary. For boating, fishing, or swimming, residents can visit Chambers Lake. Bow hunting in the fall for deer is also allowed in certain parks for those interested.
Local events

Chester County has several local events for residents to enjoy. These events create a strong sense of community in celebrating the outdoors, holidays, galleries and exhibits, and food and beverages. Recurring events like farmers' markets are also popular in the area, like the KSQ Farmers Market, which was established in 2000. Whether you're looking for something to attend on the weekend or are searching for a unique item for a special occasion, the events in the county provide it all.
Shopping spots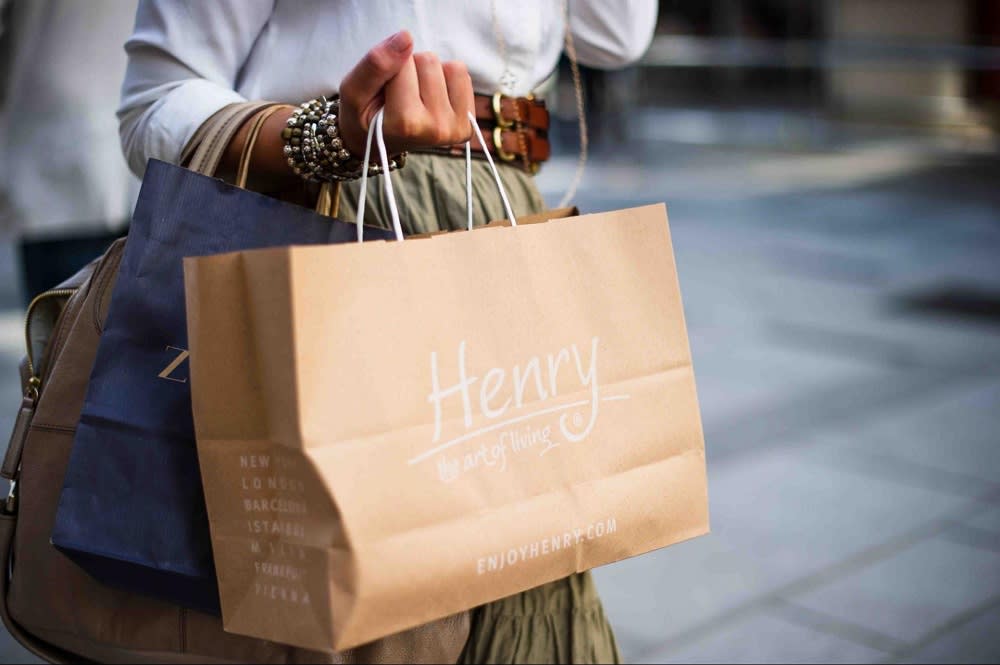 From small shops to large centers, the shopping in this county is widely varied. For an indoor mall experience, the Exton Square Mall has over 110 specialty shops and is in the center of the county. Or shoppers can visit the Philadelphia Premium Outlets, featuring upscale shopping and designer labels. For smaller spots, Chester County has several specialty shops ranging from edible delights to home decor to boutiques and salons.
How to buy a home

The first step of buying a home, being sure about your property's location, is already completed with the overview of Chester County. This is a great spot for buyers interested in enjoying nature, exploring its historical location, and finding new shops and events to attend. Follow the rest of this guide to complete the homebuying process.
Be sure about your decision

Although you may be sure about the location, it's essential to be sure you're personally and financially ready to start the homebuying process. Map out the costs of buying a home, such as a down payment, a mortgage, agent's fees, closing costs, and moving expenses. Then, think about personal factors like if you're ready to leave behind your current home and neighborhood, if your job allows you to wait a while before moving or if you need to move soon, and how other obligations to friends and family may make the move more or less possible.
Partner with a realtor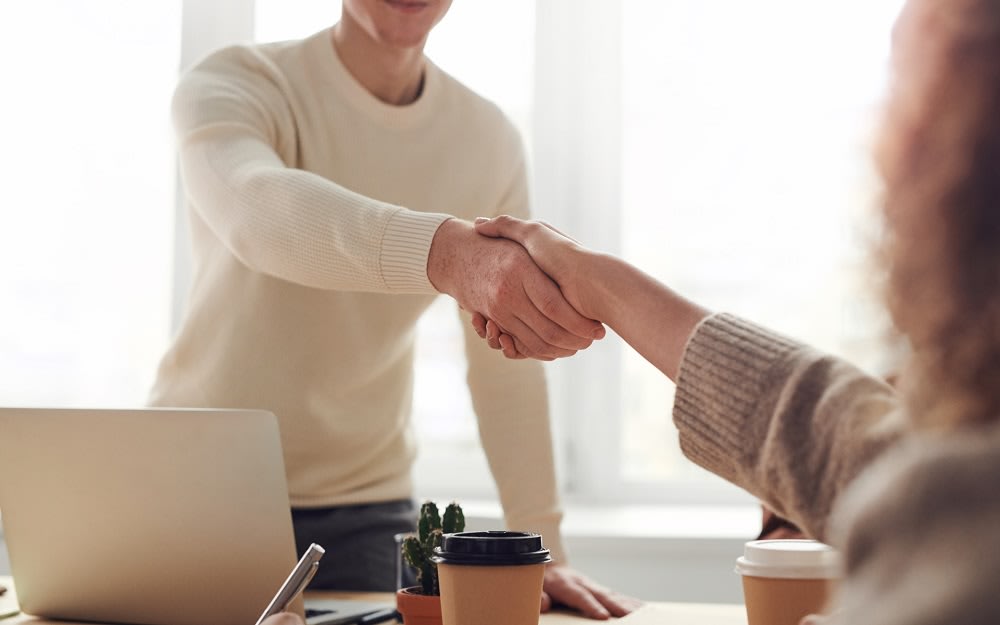 Partnering with an experienced and local realtor, like those in the Keave Andrew Group, is a valuable step to take as a home buyer. A realtor will be able to show you properties that meet your wants and needs and can describe the differences between Chester County's towns and communities to find one that best matches your lifestyle.

When it comes time to make an offer on a home, their knowledge of the local real estate market and their negotiation skills equip them with the necessary experience to help you price your offer and work with a seller. They'll also have connections to other services you may need, like a home appraiser, home inspector, or mortgage lender.
Begin your search

To save you time and energy sorting through properties in the area, pin down what you want from a property and location before beginning your search. Think about aspects like the number of rooms you need, whether you want a quiet neighborhood to retire to, or if you're more interested in a home next to city happenings. When you've found a property you love, work with your agent to make an offer to the seller and negotiate its terms.

Before finalizing an offer, get a home inspection to check for any serious issues with the property. Depending on the results, either renegotiate or back out of your offer. When an agreement is made, you can move on to closing steps like a home appraisal, a final walkthrough, and reviewing and signing necessary paperwork for a mortgage agreement and the property itself.
Ready to search for Chester County real estate?
Chester County is a great part of Pennsylvania in which to look for a new home, especially if you're interested in living near beautiful scenery and plenty of recreation. When you're ready to start your home search, contact the experienced local agents at the
Keave Andrew Group
to guide you through the buying process. Keave and Kenneth bring their passion for real estate with their strong desire to see clients find a home they love. They have deep market experience and are the local experts you'll want on your side.